The reality is that we can do better to protect our people from adverse effects of the career. It is possible to thrive, not just survive in EMS.
                                          — Kate Elkins, MPH, an EMS specialist with the NHTSA Office of EMS and a longtime paramedic


 
Bureau Land Managment

"Northern Nevada Peer Support Network is so much more than just a website for me. The resources and clinicians they have vetted on their site is a constant reference for myself and constituents. There is a plethora of information and resources that I use with my Department. The feedback from the firefighters has always been positive, thank you for building this coalition of compassion and wellness!"
                                           —  Asad Rahman, South Zone Battalion Chief

Reno Police Department

"Being a police officer, a mental health clinician and a family member who has lost someone to the perils of addiction and trauma, I acutely remember the importance of my peers in my times of crisis. The Northern Nevada Peer Support Network has made resources like these so accessible, so well organized and so welcoming that anyone in the first responder world will benefit from their aid. Don't hesitate to take them up on any of their fantastic & meaningful services.
                                                           — Brandon Cassinelli"

Carson City Fire Department

"As a Peer Support Team Member for a local department in Northern Nevada, the NNPSN website has proved to be an invaluable resource. For example, the 'Licensed Clinician' page has been very helpful in providing individuals seeking professional help with vetted clinicians who are covered under various insurance companies. Additionally, it provides other helpful tools that I have used such as recommended reading, podcasts, and training opportunities. Even more than a resource, the NNPSN website is a symbol of a collaborative effort by numerous local departments willing to address increasing mental health issues affecting first responders."
                               — Christopher Boyer Firefighter / Paramedic | Peer Support Lead
About us

Within Unity... We Find Strength.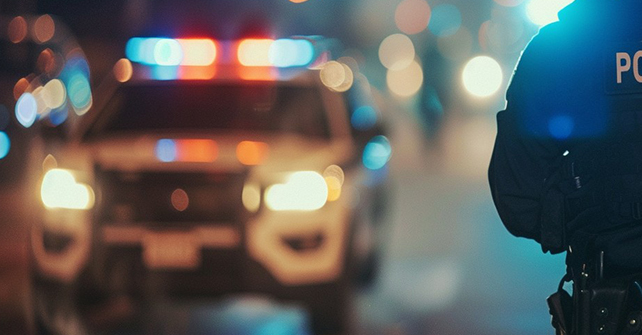 Mission
Our mission is to provide quality mental health resources and support to our first-responders and hospital health care professionals so they may live the very best lives possible on and off duty. We accomplish this with collaborative efforts to improve resilience by means of breaking down barriers surrounding mental health and align those that serve with optimum mental readiness.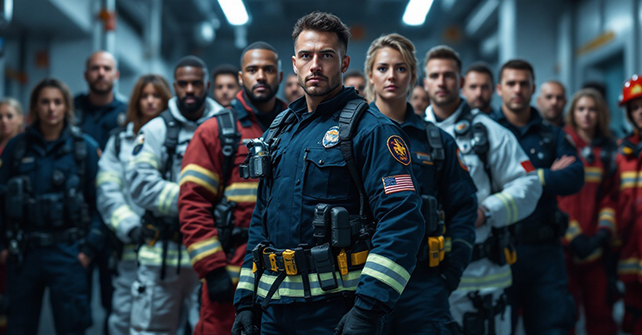 Vision
Our Vision is to help build a stronger, more united public safety and health care community. We strive to be an effective joint collaborative effort to serve those in need regarding the improvement of mental readiness and resiliency. We envision normalizing the subject of mental health by placing importance on the care and maintenance of our minds and emotional health just as we do our physical ailments.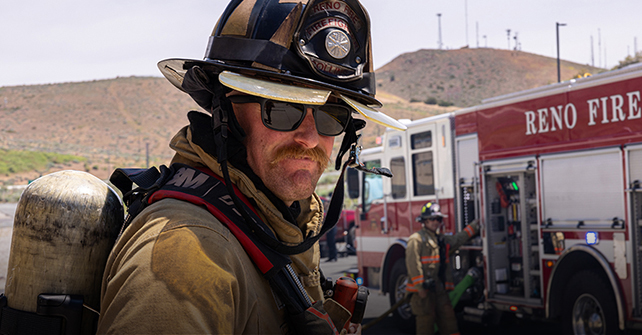 Values
Inclusivity– of the entire public safety community and hospital health care responders. ​
Strength – in our efforts to support one another. ​
Unity – together we are stronger. ​
Action – taking action as members and as an organization to raise each other up ​
Advocate - for best peer support practices and be stewards of our art and science of caring for those in need.

 







Nevada Peer Supprt Network  ( NPSN )  " ...Within Unity We Find Strength."   ©  Copyright 2021  All Rights Reserved.